While I Wait for a Cable Guy...
2009年 01月 20日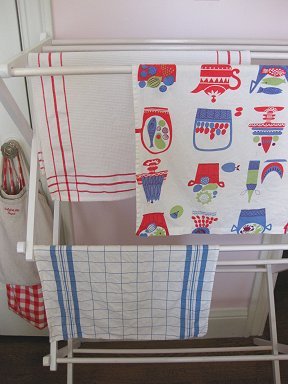 I've been wasting such a beautiful MLK Day. It's almost 5pm, and I've been waiting for a cable guy since noon. He was supposed to be here by 4pm. The cable company answered to tell me the guy might be here shortly or by 7pm...how typical is this?
Did the wash...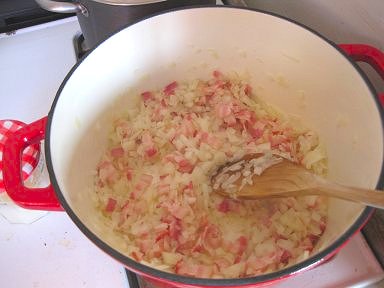 Made clam chowder...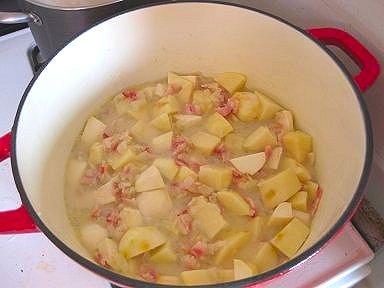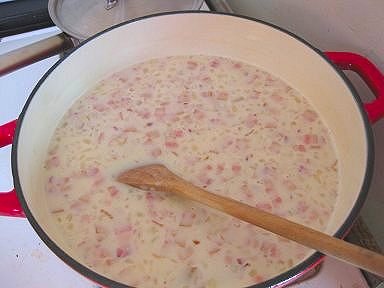 But he is still not here...I'm supposed to be watching the Inauguration on a crispy clear screen tomorrow...he'd better be here tonight.
by peapodfabricssf | 2009-01-20 10:02 | life