Corners of Fumiko's House
2009年 02月 04日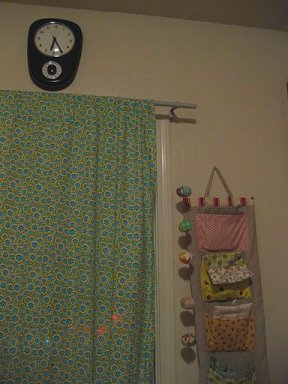 A fabric obsessed and Peapod loyal, Fumiko invited me last Saturday for a potluck. Her place was filled with Peapod's fabrics. It was amazing to see those fabrics she brought home from Peapod actually being used all over the house. They were literally all over the place. From the entrance to bathroom, everywhere you look, there is Peapod's fabric! It is a fun welcoming cozy place.
Thank you, Fumiko!!!
Sorry, the photos are not so great due to a lack of natural light.
a kitchen curtain...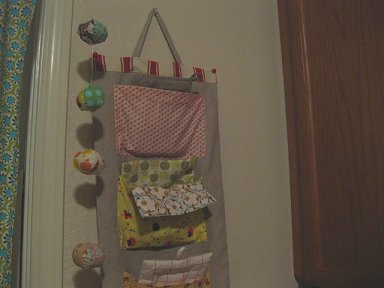 a wall organizer in the kitchen...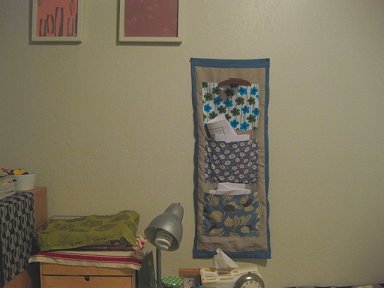 a wall organizer in the bedroom...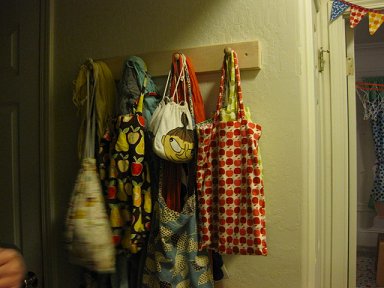 sacks and totes by the entrance door...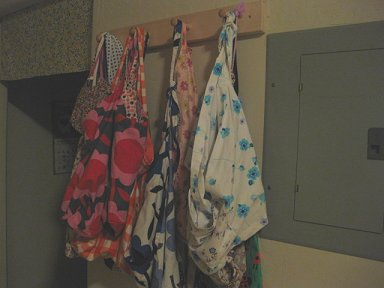 grocery bags and aprons in the kitchen...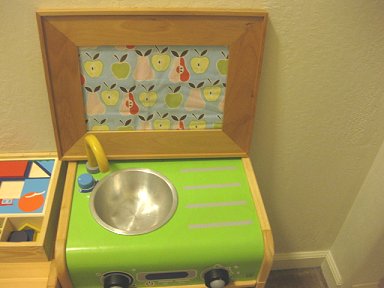 apples in a frame...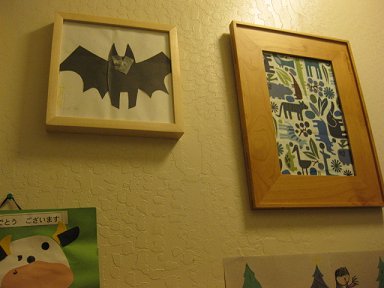 the hallway is a little gallery...
her kids' art and a framed zoo fabric...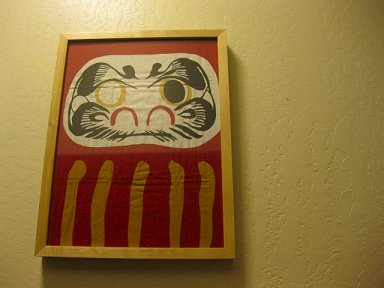 a framed japanese tea towel (tenugui)daruma...
fabrics in jars serve as a display in the hallway...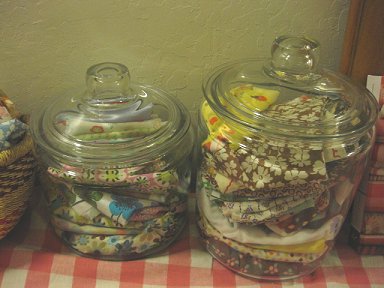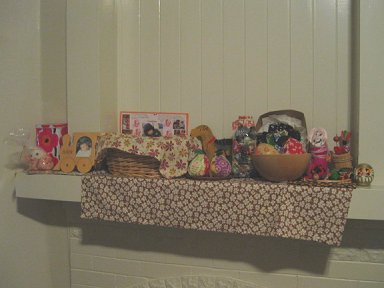 above the mantle...see the fabirc pears?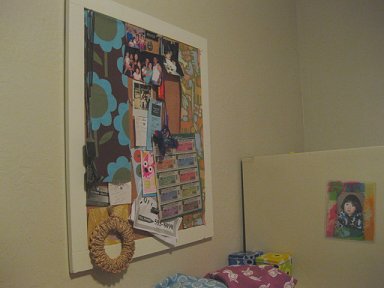 a cork message board in the kitchen...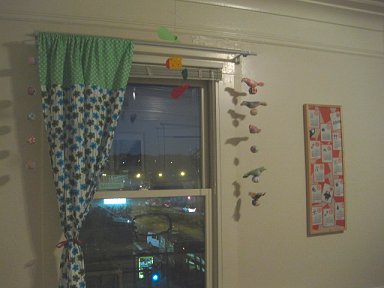 a curtain and bird mobile in the living room...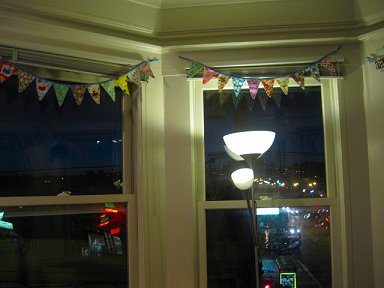 penants on the windows...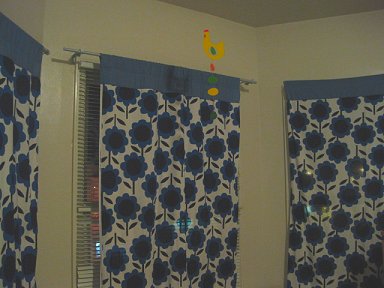 curtains in the bedroom...
It's amazing she makes those things by hand stitching as she doesn't own a sewing machine yet...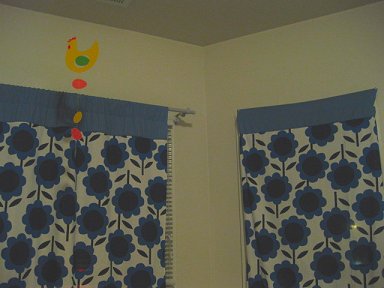 by peapodfabricssf | 2009-02-04 10:59 | Shop/Fabrics