At Grandpa's
2008年 12月 03日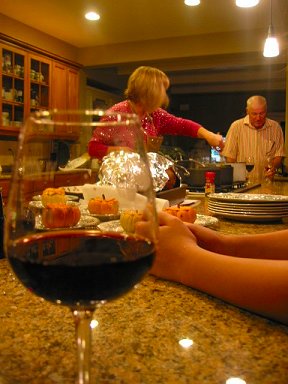 Let the festivity begin...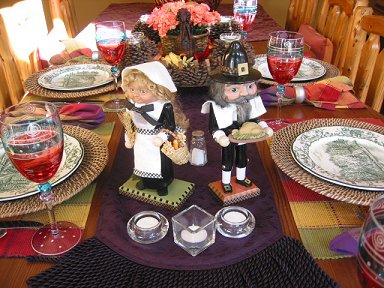 Hello Pilgrims...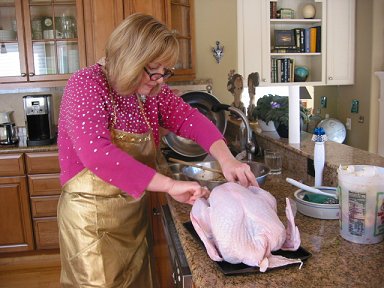 Grandma says, excuse me bird...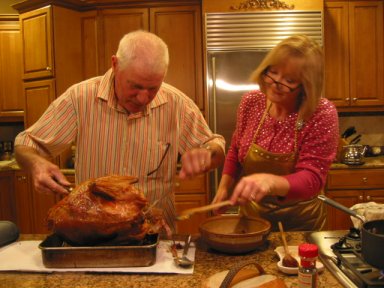 Grandma & grandpa cooking together...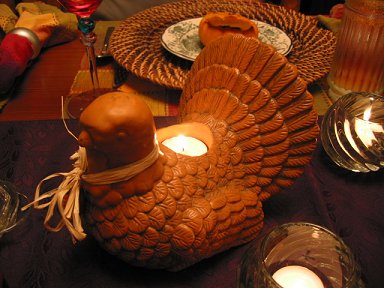 This bird is safe from us...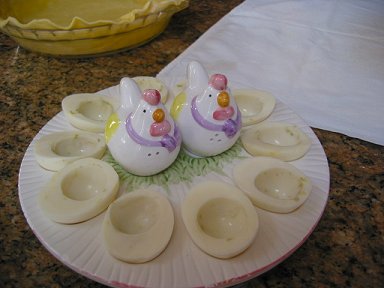 Waiting for the yolks to come back...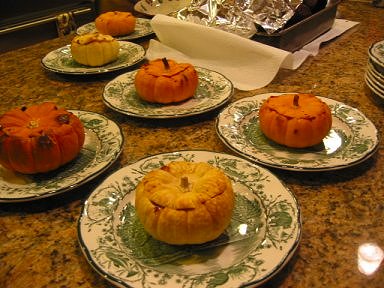 Grandma's pumpkin curry soup, my favorite...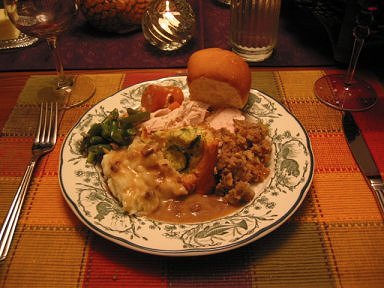 My plate...what am I thankful for? friends, family, health, and of course peapod customers...:-)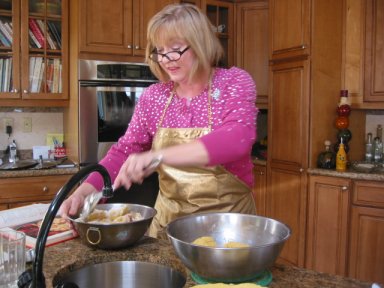 An excellent cook, grandma giving me a cooking lesson...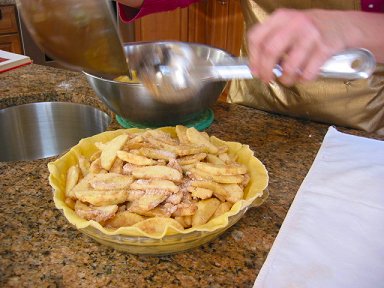 Good food takes time...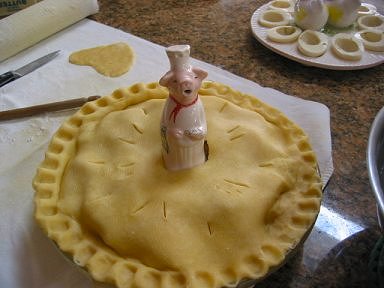 I love this little guy named Bill...he lets us know when the pie is ready by steaming from his nose...isn't he cute?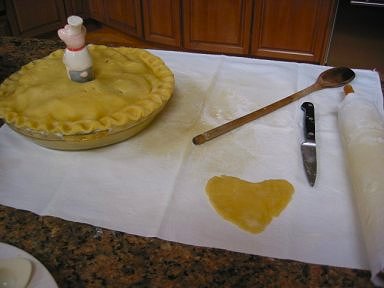 a little playing time...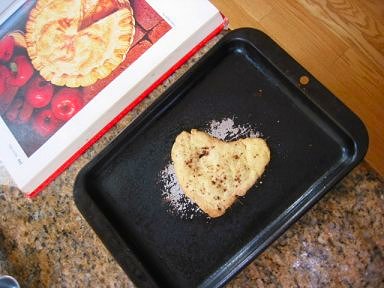 Happy Holidays from the bottom of my heart!!!
by peapodfabricssf | 2008-12-03 09:20 | life