Christmas Red
2008年 12月 12日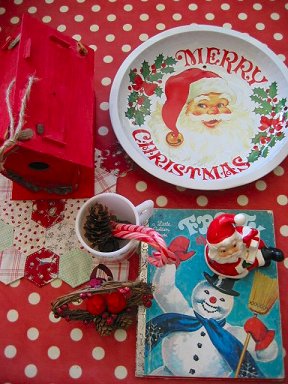 christmas items at the store window...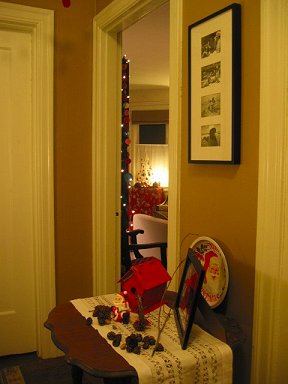 the photo taken before i moved the red items to the shop...
red and pink pillows on the couch...i love pink more than ever!
i always plan to make a chrismas quilt to enhance the holiday spirit around the house, but to this day the plan has never been put in practice...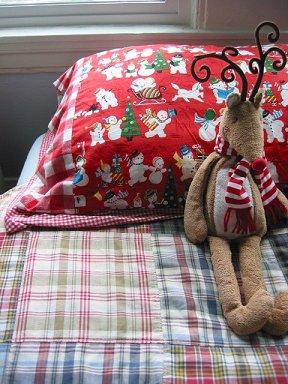 so instead, i made a pillow case this year for my boy, and more for my nieces. red is such a great color to have in kid's room...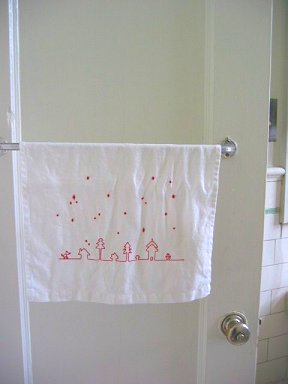 the bathroom gets the christmas treat too. my only holiday towel that I made a few years ago, a snow village embroidered on the white linen...i am planning to make more holiday towels this year...
by peapodfabricssf | 2008-12-12 09:08 | life