Finally I woke up with the bright sun light peeking through my curtain this morning. It maybe a sunny summer for you guys, but here in the Inner Sunset, a summer means fog, gray, and a chill. One evening after a week of gray days, I couldn't take it anymore. I jumped in the car and drove to North after work to feel like I was on vacation again. There was nothing but a bunch of cows on the way, but the warm summer breeze was felt so nice on my skin. Today is just like that.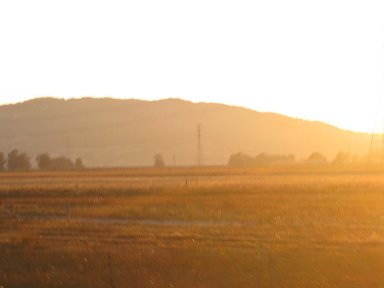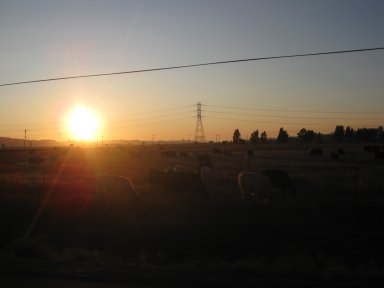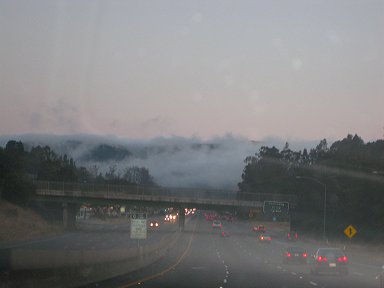 On the way back to the city...here comes fog...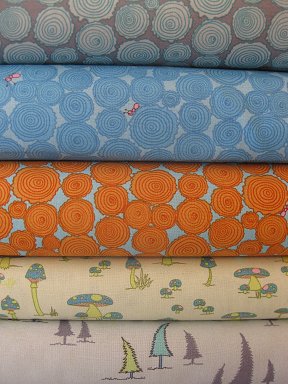 Oh I just wanted to let you know the cute little ants are back in stock...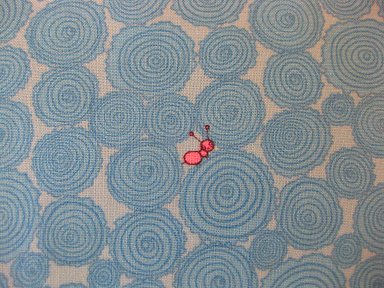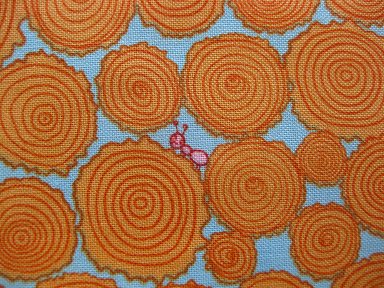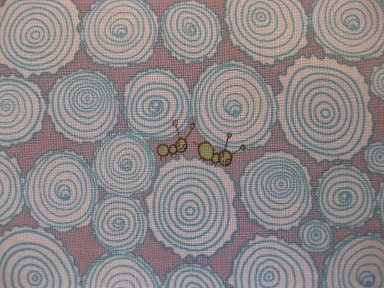 ▲ by peapodfabricssf | 2009-08-28 09:26 | Shop/Fabrics